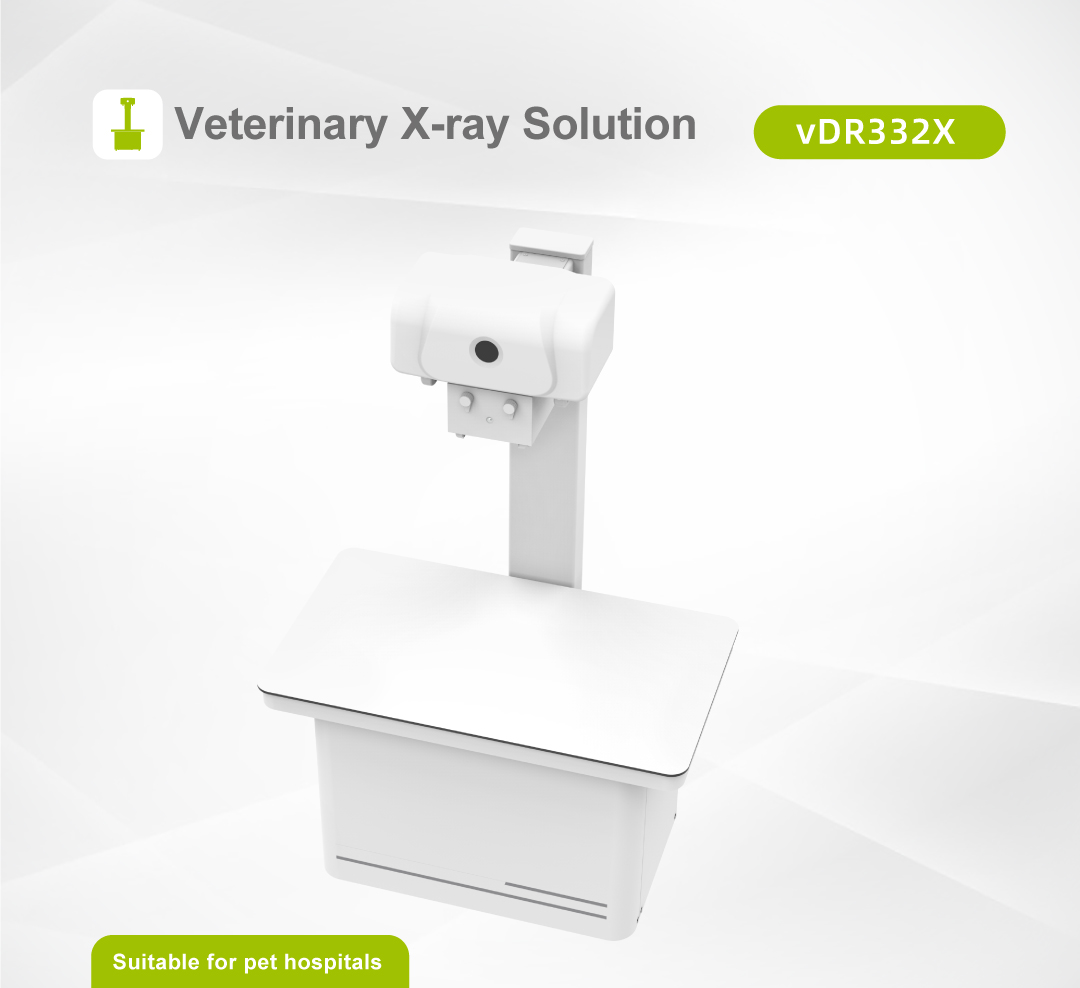 Introduction
 ̄ ̄ ̄ ̄ ̄
New generation of intelligent pet DR

vDR332X can automatically measure pet's body thickness and automatically calculate the best parameters for scanning. The intelligent technology make the perfect image acquisition as using automatic miniature camera.
vDR332X is a new generation of intelligent pet DR, which can output high definition static image to fulfill the requirements of veterinary radiotherapy.
Designed with benefits of space-saving,easy installation,high efficiency,low maintenance cost and enhance cost effectiveness.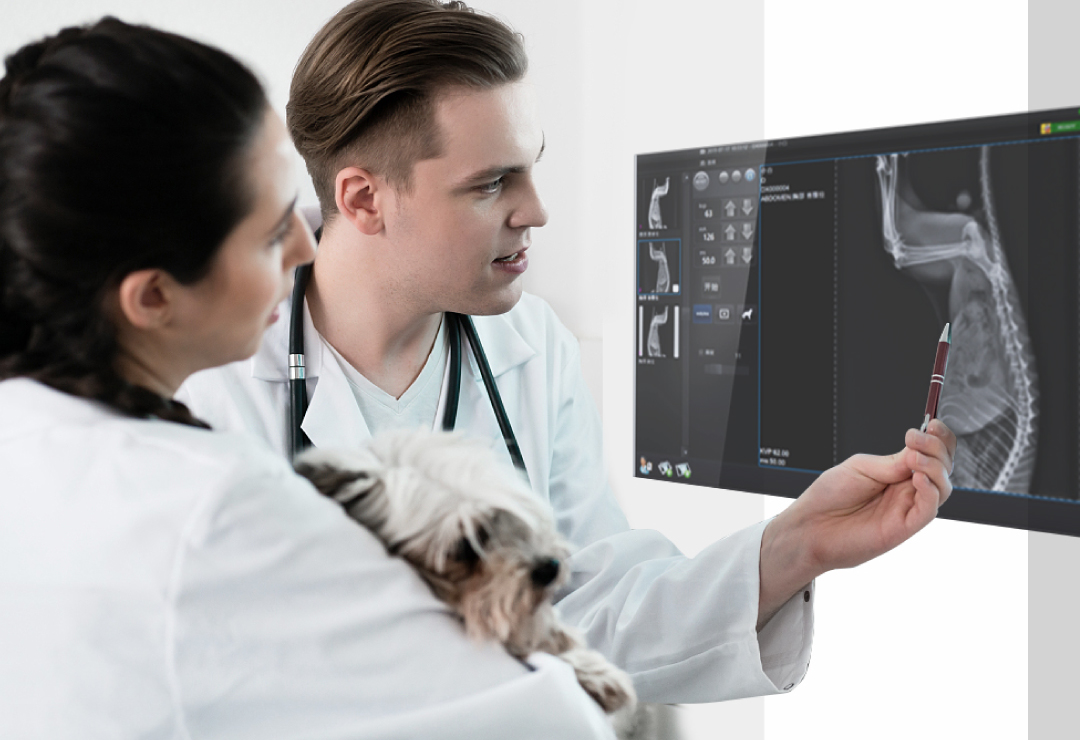 Product features
 ̄ ̄ ̄ ̄ ̄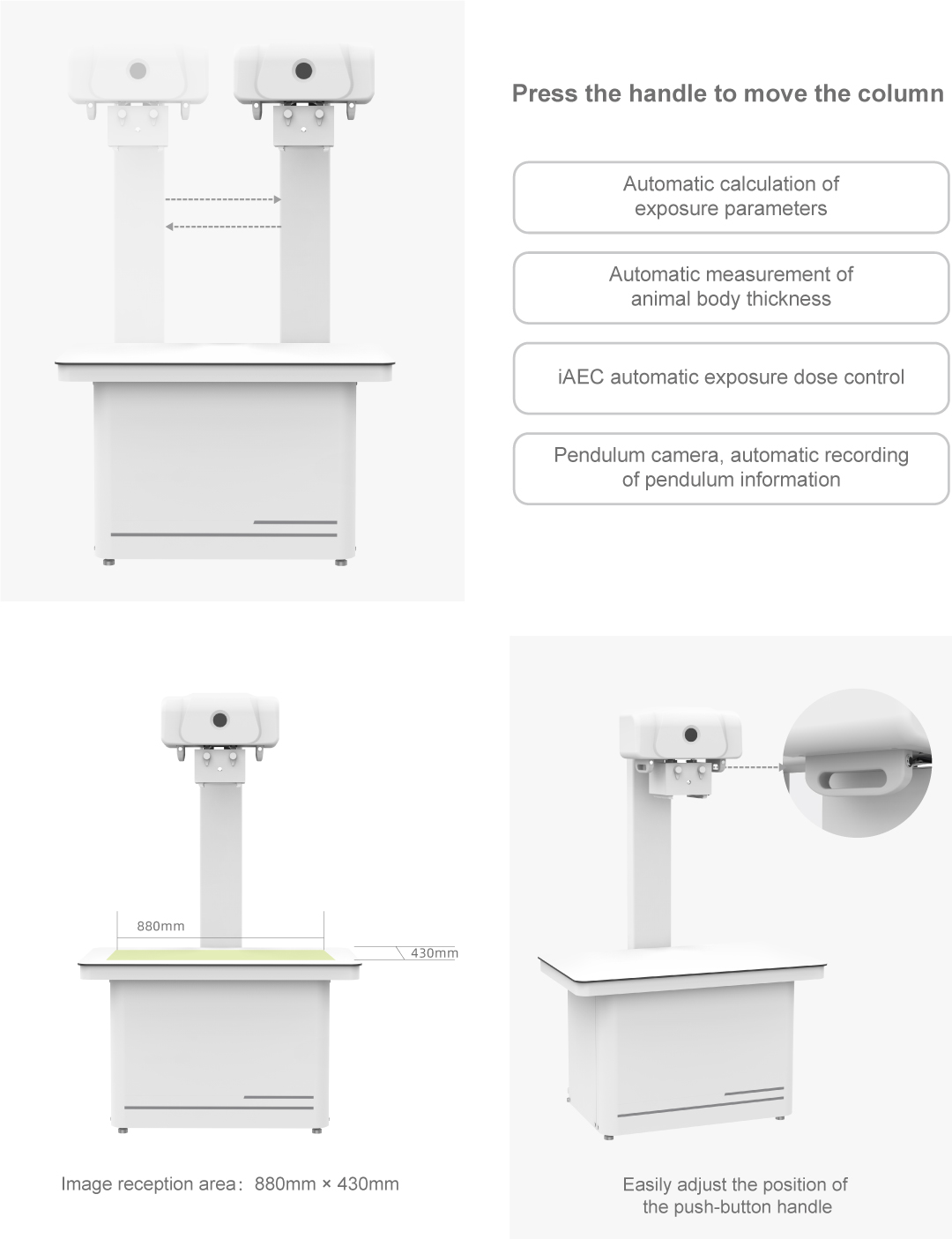 Application
 ̄ ̄ ̄ ̄ ̄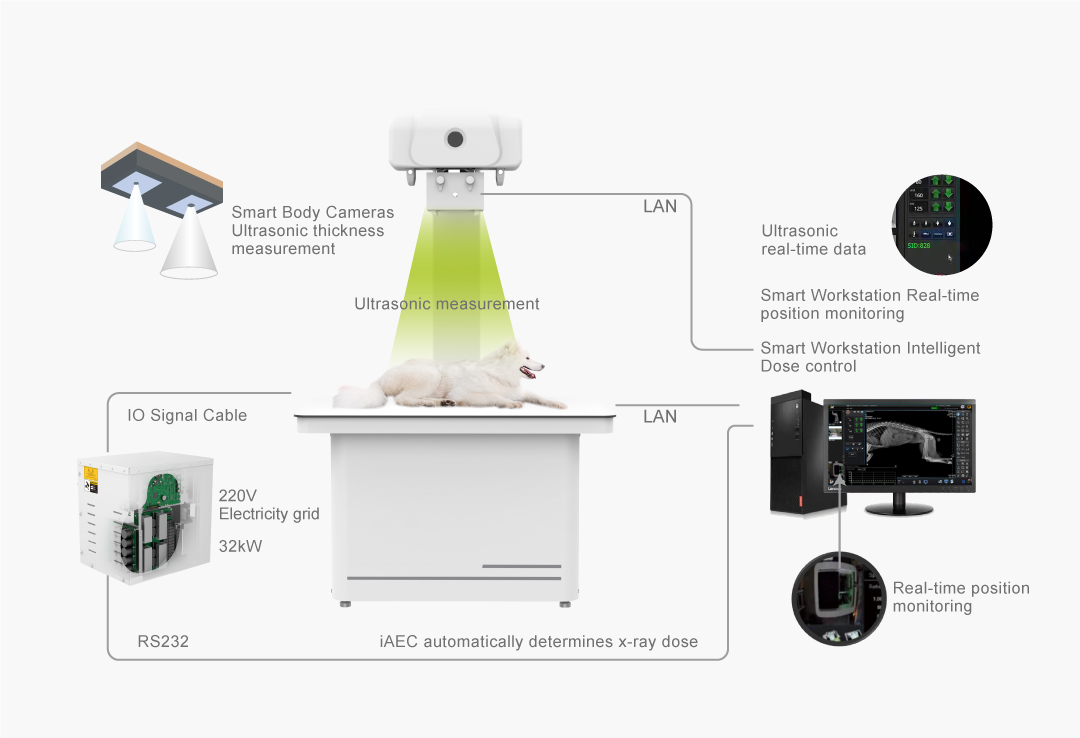 Clinical picture
 ̄
 ̄
 ̄
 ̄
 ̄